Spark Your Curiosity: Explore Informative Electrician Articles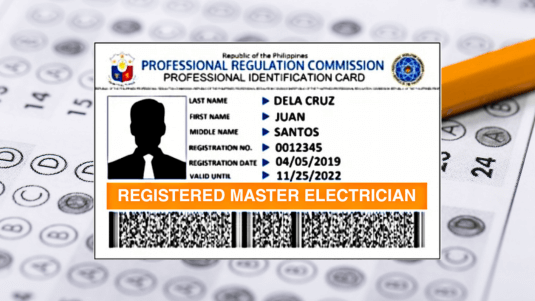 Prepare for the Registered Master Electrician Licensure Examination
Prepare and review effectively for the Registered Master Electrician Licensure Exam with our compiled RME reviewers for free. Gain the knowledge and confidence needed to pass the RME board exam. Start your journey towards professional excellence today!
Advertise your Electrical Services for Free
Posting your Advertisement is a free service of ElectricianPhilippines.com where you can post your Job Hiring, Electrical Services, and Licensed Electrical Practitioner Services, all completely free of charge. You can Advertise your services to a broader audience. Our platform connects you with potential clients and applicants.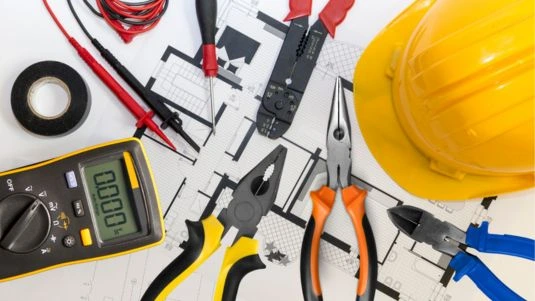 Learn More in Our Electrician Tips
Enhance your electrical skill and knowledge. Discover valuable insights into understanding electrical systems and practical techniques to excel in the world of electrical work. Expand your skills and stay updated with the latest trends in the industry.
Explore Electrical Installation and Maintenance
Discover the world of electrical installation and maintenance, gaining insights into its essential practices, effective techniques, and key considerations for ensuring safe and reliable electrical systems. Explore the vital role this field plays in powering our modern infrastructure.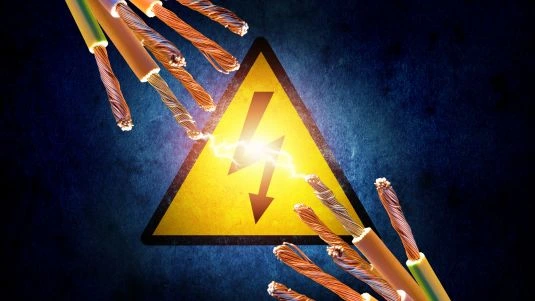 Discover Electrical Technology
Explore the fascinating world of Electrical Technology. Learn about its amazing innovations and how they shape our lives. Discover the power and potential of this incredible field.