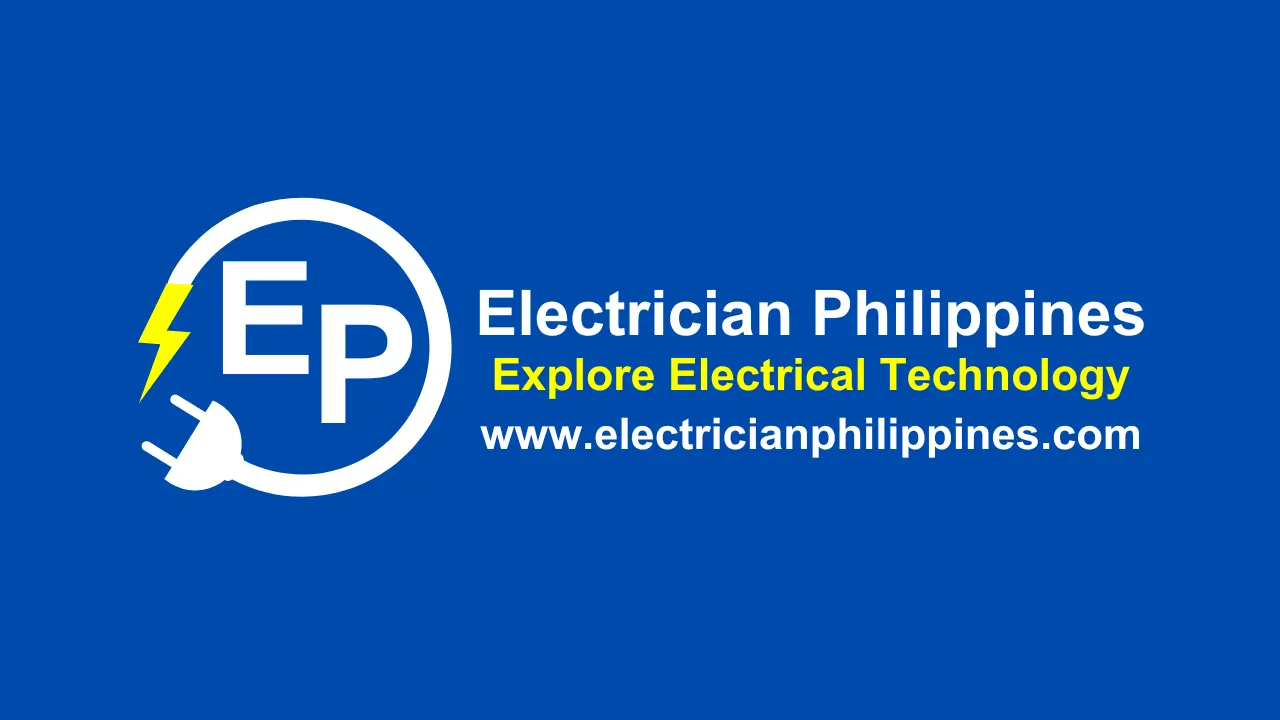 Welcome to ElectricianPhilippines.com, a visionary platform founded by Darwin Mendoza, a passionate Registered Master Electrician. ElectricianPhilippines.com is your go-to platform for all things electrical in the Philippines. We are your premier online platform dedicated to empowering both professionals and enthusiasts in the electrical industry while fostering a thriving community of electricians and electrical service providers. Founded with a mission to support and unite professionals in the electrical industry, our website offers a range of valuable services, all completely free of charge.
Our Mission
At ElectricianPhilippines.com, our mission is simple – to empower and connect the Filipino Electrical Community where electrical professionals and enthusiasts can connect, share knowledge, and access essential resources conveniently. We aim to facilitate easy access to electrical services, job opportunities, and educational content to promote safety and excellence in the electrical field. We aim to create a comprehensive and user-friendly platform that fosters collaboration, growth, and excellence within the electrical industry.
What We Offer
Blog Articles: Our blog section is a treasure trove of articles covering a wide range of electrical topics. Whether you're a seasoned electrician or just curious about electrical systems, our informative articles provide valuable insights, tips, and updates on industry trends.
Community Forums: Connect with fellow electricians, apprentices, and enthusiasts through our vibrant community forums. Share experiences, seek advice, and engage in discussions about all things electrical. Our forums are a hub for knowledge sharing and networking.
Job Hiring Ad Posting (Free of Charge): For businesses seeking skilled electrical practitioners or electricians searching for job opportunities, our platform offers a free job posting service. We bring employers and job seekers together, making the job search process seamless and efficient.
Licensed Electrical Practitioner Services Ad Posting (Free of Charge): Are you a licensed electrical practitioner looking to showcase your services? Our platform provides a free space to advertise your expertise and reach potential clients in need of professional electrical services.
Electrical Services Ad Posting (Free of Charge): Electrical service providers can promote their services to a broad audience on our platform at no cost. Whether you offer residential, commercial, or industrial electrical services, our platform is your avenue to connect with potential customers.
Why Choose Us?
Accessibility: We believe in free and easy access to essential resources in the electrical industry, ensuring that information and opportunities are available to everyone.
Community Building: ElectricianPhilippines.com is more than a website; it's a community. We foster connections and collaboration among electricians, businesses, and enthusiasts, creating a supportive ecosystem.
Safety First: We prioritize electrical safety and provide educational content that promotes safe practices in the field, ultimately contributing to a safer Philippines.
Convenience: Our platform streamlines the process of finding electrical services, job opportunities, and industry knowledge, saving you time and effort.
Diverse Content: From informative articles to dynamic forums and free ad postings, ElectricianPhilippines.com offers a diverse range of resources tailored to your electrical needs.
Join us at ElectricianPhilippines.com and be part of a thriving community where knowledge, collaboration, and opportunities flow freely. Whether you're an electrician, a business owner, or a curious learner, our platform has something valuable to offer you. Our commitment to you, our fellow electricians, is to provide these services completely free of charge because together, we'll illuminate the path to a brighter future for electricians in the Philippines.
Electrician Philippines is an online hub about Electrical technology, Electrical safety, Electrician tips, Electrical Installation and Maintenance.
Explore Electrical Technology