Best Lineman's Pliers
There are many brands of Lineman Pliers in the market with different types of designs, qualities, and durability. Some are promising the most efficient and suitable for the Lineman's trade.
These are the Top 5 Best Lineman's Pliers brands available in the market.
1. Klien Linemans Plier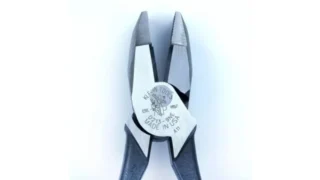 High-leverage design which is good on cutting.
Strong gripping power than other pliers.
Heavy duty and durable design.
One of the leading quality Lineman's plier brands in the market.
Made in the USA.
Product link below:
 2.  Channellock Linemans Plier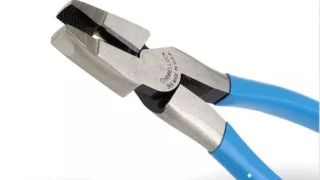 Extreme leverage Lineman Plier reduces hand fatigue.
Made of high carbon steel which is durable and heavy duty.
Anvil cutting edges and precision knife.
Comfortable gripping handles.
Made in the USA.
Product link below:
3. Knipex Lineman Plier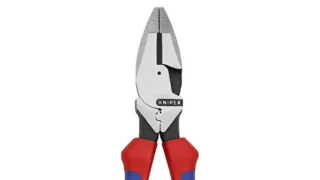 Ultra-high leverage plier.
A fish tape puller and a crimper function.
With hardness, sharpness and toughness cutting edges.
Best on cutting hard, thicker and round shape cables.
Strong gripping of wires and pulling.
Made of chromium and vanadium.
Made in Germany.
 Product link below:
4. Milwuakee Linemans Plier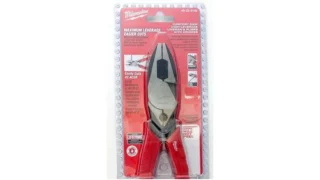 Comport grip high leverage Lineman's plier with built-in crimper for insulated and non-insulated terminal lugs.
Maximum leverage for easier cutting.
With built-in fish tape puller.
Comfort grips will not peel while using it.
Made with rust resistant material.
Made in the USA.
 Product link below:
5. Vampliers Lineman's Plier.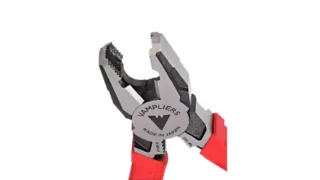 Unique Lineman's Plier design.
Built with screw remover/extractor.
T-shaped grip handle to avoid slipping.
Inter-mesh teeth to complete bite the stripped and rusted screws.
Made from high carbon stainless steel and Ergonomic elastomer handles.
Made in Japan.
Product link below: