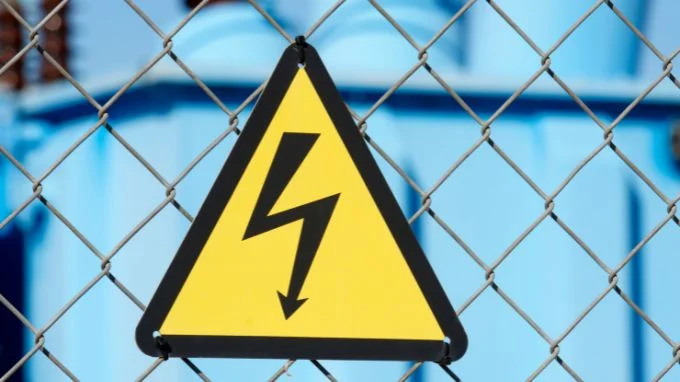 Do's and don't's for electrical safety. Safety starts with you.
‌Do use extension cords on a temporary basis.

‌Do put safety covers on unused receptacles and extension cords.

‌Do unplug an appliance and call an electrician if the receptacle faceplate feels hot or if there is sparking, smoke, color, or odor coming from the outlet, plug, or appliance.

‌Do examine appliance and extension cords regularly for signs of wear and tear or damage to insulation. 

‌Do unplug all non- essential electrical appliance when not in use.

‌Do use extension cords that have been listed by a nationally recognized testing laboratory.

‌Don't permanently replace substandard home wiring with extension cords.

‌Don't use extension cords that might be worn or broken, and do not connect extension cords to the wall with nails or staples.

‌Avoid putting extension cords under rugs where they could be stepped on, and avoid resting anything on an extension cord.

‌Don't overload your cords with too many home appliances.

‌Avoid touching any appliance that has given you an electrical shock. Disconnect or unplug first before touching.

‌Place electrical equipment away from any areas where it might come into contact with water.

‌Never reach into water to reach plugged-in appliances.

‌Don't place an appliance cord where it would touch a hot surface.

‌Don't ignore any exposed wiring in outlets and switches. Use the correct size faceplate.

‌Avoid leaving cords hanging over countertops where kids could pull an appliance down.

‌Don't ignore switches or outlets that don't work. Acquire the assistance of a Registered Master Electrician.